Welcome to Adrianne Palicki Fan, one of your first fan resources for the talented Ohio born actress Adrianne Palicki You will find news, images, captures and more but one thing that you will not find on this site are candid photos. This site is paparazzi free . Thank you for coming!
Friday Night Lights
Character: Tyra Collette
Created by: Peter Berg
Cast Members: Kyle Chandler, Connie Britton, Zach Gilford
Released date: October 3, 2006
Genre: Drama, Sport
Duration: 44min
A drama that follows the lives of the Dillon Panthers, one of the nation's best high school football teams, and their head coach Eric Taylor.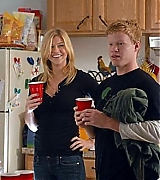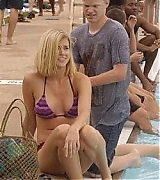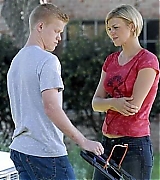 Episodes List
• Season One
• Season Two
• Season Three
• Season Five