Red Dawn
Character: Toni Walsh
Directed by: Dan Bradley
Written by: Carl Ellsworth, Jeremy Passmore
Produced by: Beau Flynn, Tripp Vinson
Cast Members: Chris Hemsworth, Isabel Lucas, Josh Hutcherson
Released date: November 21, 2012
Genre: Action, Drama
Duration: 1h 33min
A group of teenagers look to save their town from an invasion of North Korean soldiers.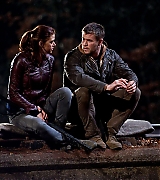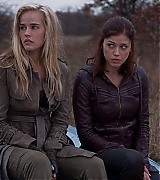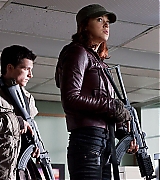 Taglines
Welcome To the Home of the Brave
This Thanksgiving, The Fight Begins At Dawn
Welcome to the home of the brave.
Heroes Are Made In America
When Marines die, we go to hell and regroup!