Welcome to Adrianne Palicki Fan, one of your first fan resources for the talented Ohio born actress Adrianne Palicki You will find news, images, captures and more but one thing that you will not find on this site are candid photos. This site is paparazzi free . Thank you for coming!

Adrianne in Dusk Till Dawn: The Series
credit to maurawrites
Name:
Adrianne Palicki Fan
Domain:
www.adriannepalicki.org
Opened:
October 2009
Owner:
Holly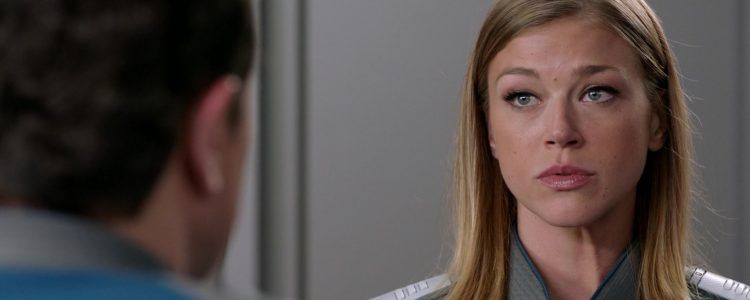 We are not up to date with captures of the series in the image gallery!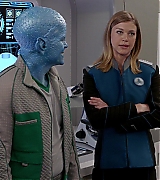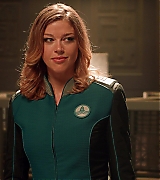 Gallery Link: